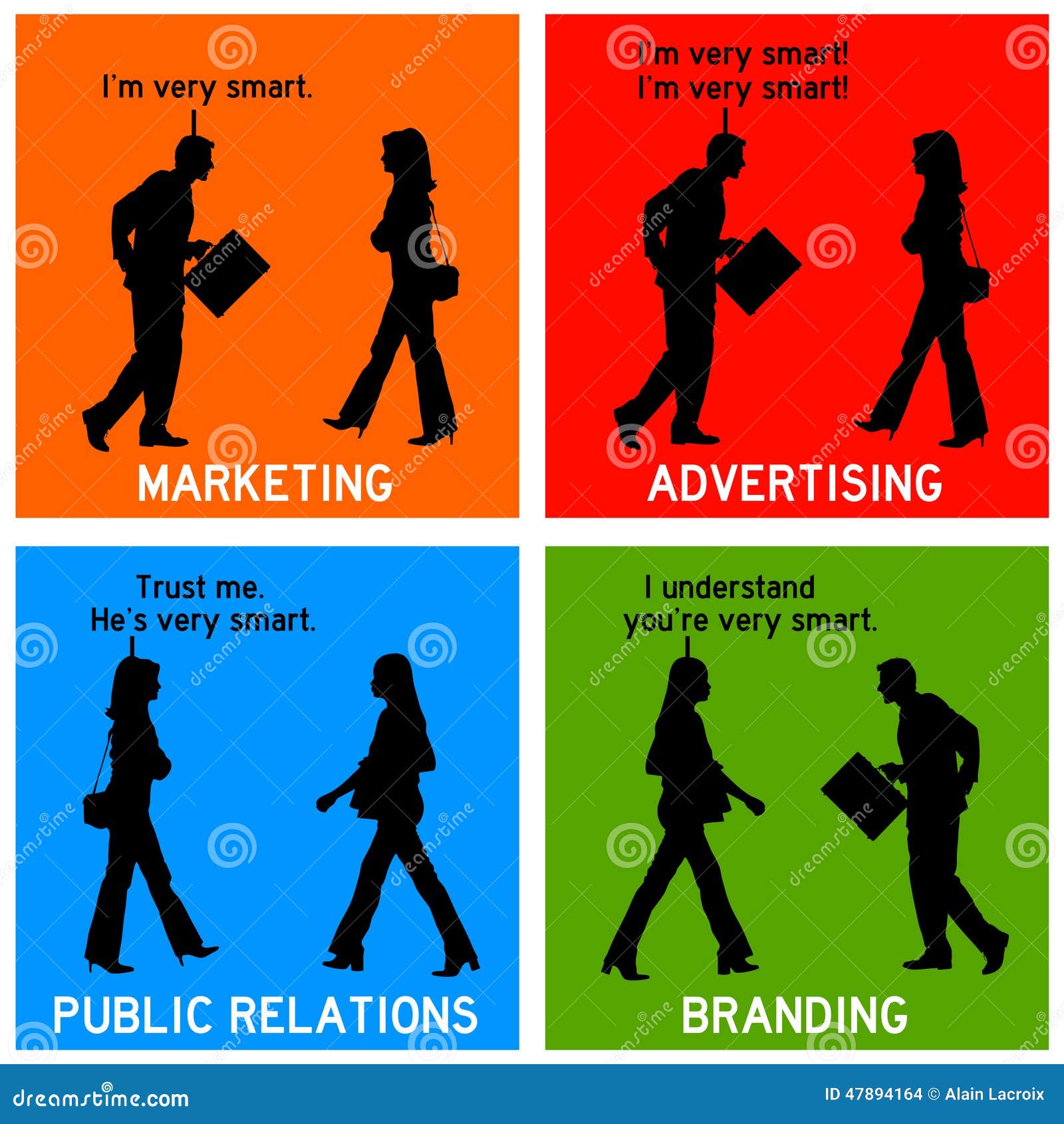 When speaking of marketing vs. branding, marketing refers to the tools you utilize to deliver the message of your brand ( so if your branding is crappy you can stop reading and immediately contact me on yash.merchant@live.com
Marketing will continually change and evolve, just as the products and services you offer will continue to change and evolve. Marketing will be directly and specifically geared towards sectors of your target audience, all while supporting the core values of your brand. You see thats why your branding message must be loud and clear, and your visual branding strategy must be flawless!
So you've got a business and you're ready to push your branding efforts online. The first question you encounter is "How do I go about with branding?"
What I've noticed from my experience in online marketing is that you probably think branding involves the following:
Logos, colour schemes, and website design – What should my logo be? What colours represent my business best? How do I go about with my web design?

Brand mentions, links, and social popularity – I have to be as visible online as possible, because this promotes brand recall

SERPs (Search Engine Results Page) visibility, ad campaigns, and other promotional efforts
If you answered any of the above, then you're looking at branding the wrong way. The items I mentioned are all marketing tools and strategies, and they only scratch the surface of branding.
What's the difference between marketing and branding?
Marketing is the set of processes and tools promoting your business. This includes SEO, social media, PPC, local search, mobile, and traditional promotional methods and tools. Branding, on the other hand, is the culture itself, the message that permeates and rules all the process of your business.
Reiterating: Branding isn't just the same as marketing – branding is the core of your marketing strategy. In order to build an effective brand, you need authenticity and clarity in each of the steps, allowing your target market to identify with your brand personality and values successfully.
One final thing to remember – and a very important point is that branding isn't a one-time thing that you do at the beginning of establishing your business. It is an ongoing effort that permeates your processes, your culture, and your development as a business, and it requires your dedication and loyalty in order to reflect in your work. At the end of the day, the true measure of your branding success is in earning loyal customers who become your brand ambassadors as well.