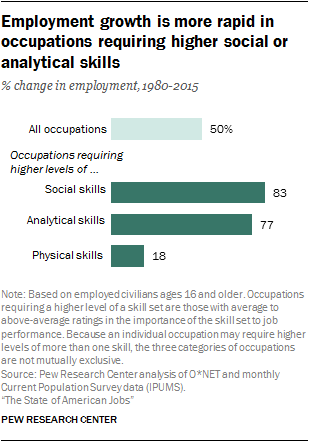 Table of contents
A step-by-step guide to landing a job in social media
1. Understand what role is right for you
Social media management

Analytics and strategy

Content creation

Community management

Campaigns and promotion

Social media advertising and paid promotion
2. Establish a presence on social media
Craft a professional bio that showcases your personality, maintaining consistency in your key points but tailoring the length and tone for each social network. Check out our posts about how to write an effective bio for Twitter and Instagram.
Keep your profile image professional and consistent across networks, but resize it to the optimal dimensions for each network using these image specifications.

Post to your social channels regularly and with interesting insights, whether by creating your own content or sharing your thoughts on content created by others.

Follow relevant accounts, influencers, hashtags, and brands to keep abreast of what's happening in the industry and keep an eye out for job postings.

Connect with people in your industry through Twitter chats, LinkedIn Groups, and other social spaces where you can foster relationships that provide mutual value and extend your network. Keep in mind that 70 percent of people who were hired in 2016 had an existing connection at the company, and referred applicants are 15 times more likely to be hired than those who apply through a job board.
3. Know your stuff
4. Get hands-on experience
5. Use social media to find positions
6. Create a standout resume
Social media resume tips
Address the job requirements
Quantify your results
Highlight your knowledge of the company
Focus on the details
Social media resume template