If you're anything like me, you spend a lot of time creating your content.
Benefits of repurposing content
Increase your social reach. By creating content in different formats, you'll reach more audiences. The more variations you create, the more audiences you'll reach, and the greater chance your content will be shared. Repurposing a blog post into a Facebook video, for example, could lead to a 62 percent increase in engagement (compared to sharing a post with a photo).
Boost your SEO. Links back to your website and increased traffic will help with SEO. Additionally, more content means more opportunities to receive backlinks!
Hammer home your main points. They say repetition is the root of all learning. By providing your content in multiple formats, you'll ensure your readers take away the key points.
Gain authority in your industry. When people see your name or brand in multiple places on in-depth content, they will see you as an authority.
Types of content worth repurposing
Evergreen content

Popular content
Content you can expand on
Tweets or posts that got a lot of engagement
Words of wisdom from leading experts
11 ways you can repurpose content with minimal effort
Podcasts or audio blogs
Infographics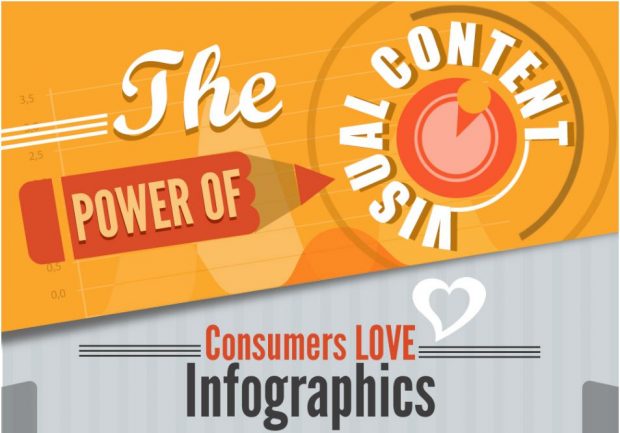 Slideshows
Videos
Videographic
Webinars
Email series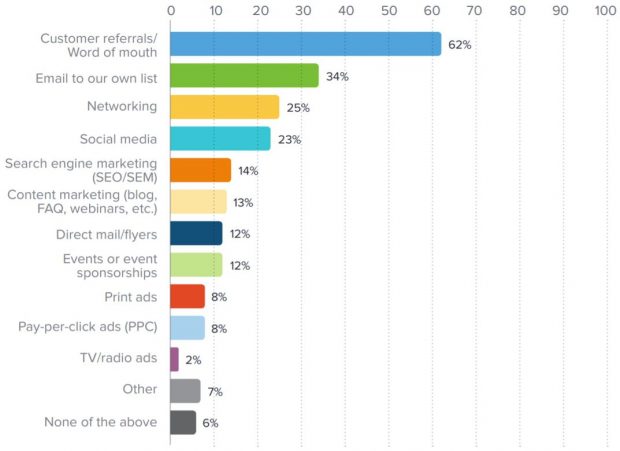 eBooks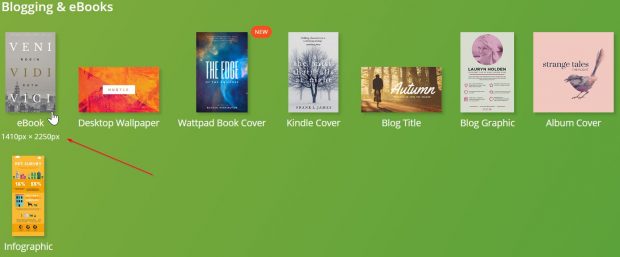 Content communities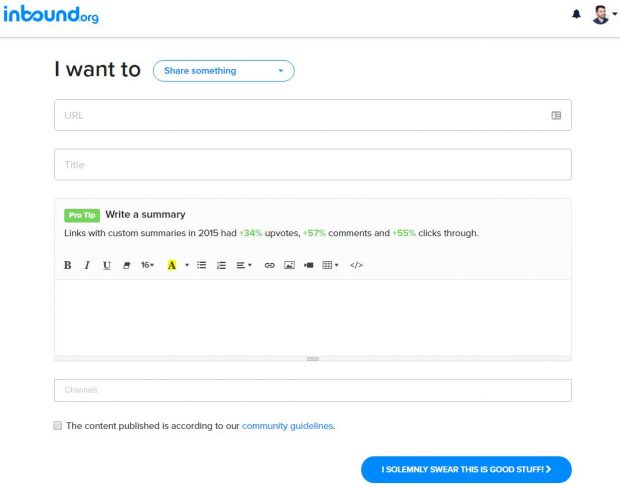 Online magazines and publications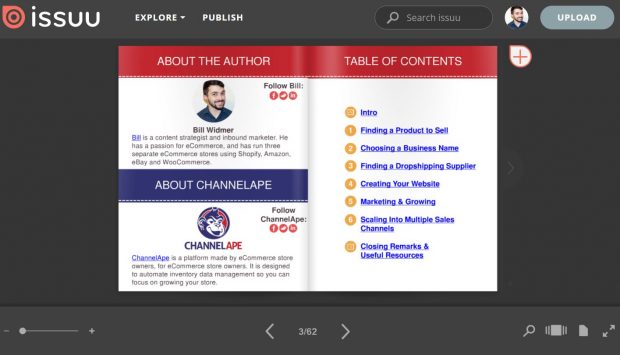 Content Upgrades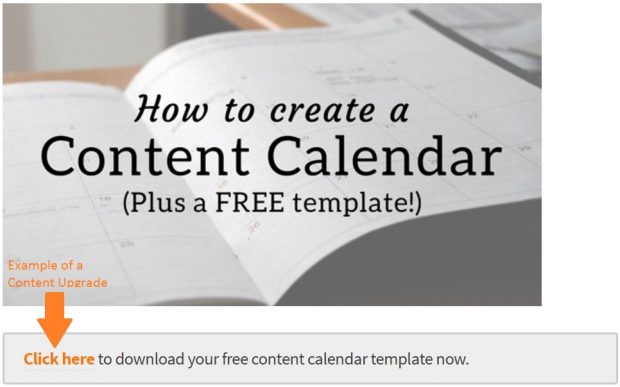 What's next?
Expert roundups

List articles

Step-by-step how-tos

Interesting FAQs

Breaking industry news