Why your business needs to be on LinkedIn
1. Attract top talent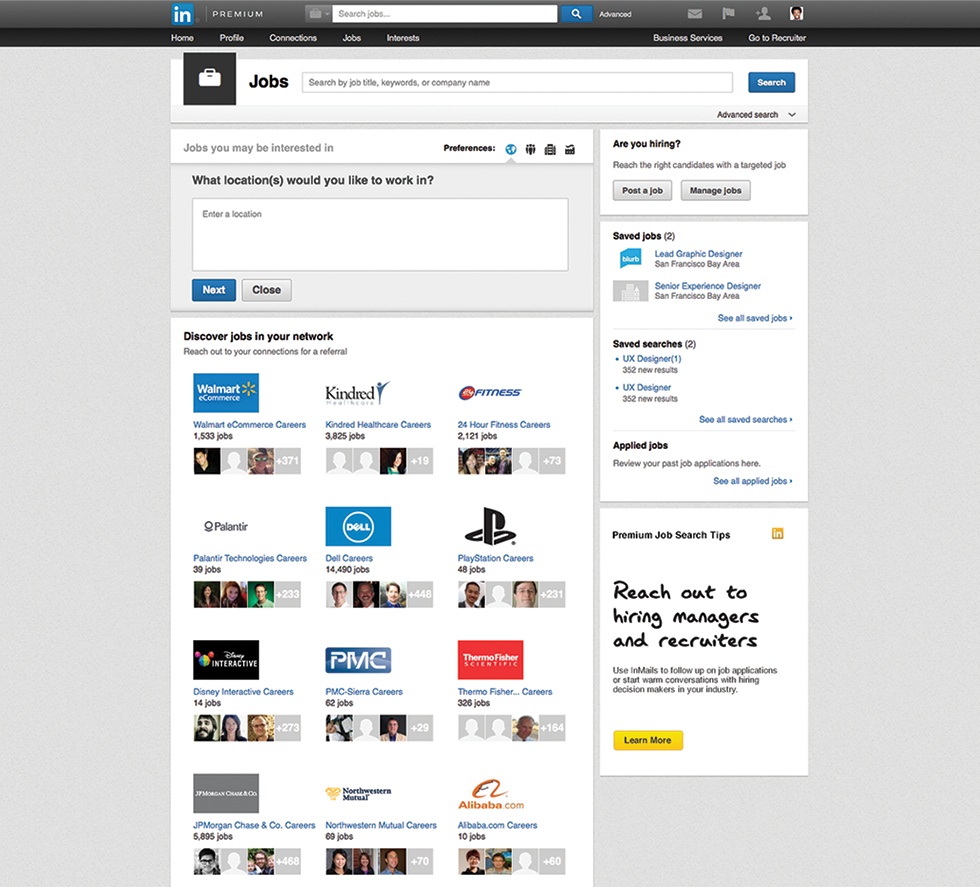 2. Grow your network—and your potential supplier and customer base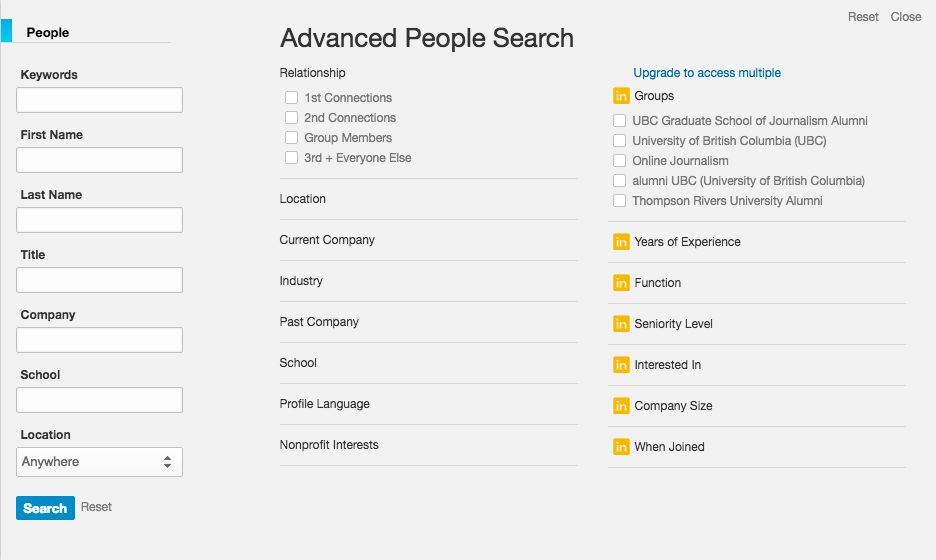 How to promote your business with a LinkedIn Company Page
What is a LinkedIn Company Page?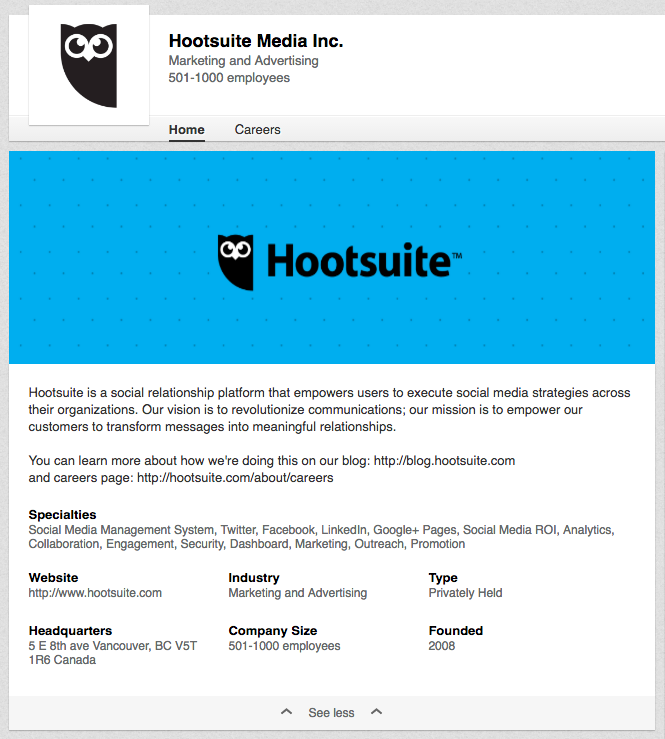 The benefits of LinkedIn Company Pages
How to create a LinkedIn Company Page
1. Add your company
2. Choose who can administer your page
3. Fill in your company details
4. Add a banner and logo
5. Create a company description
LinkedIn Company Page tips and best practices
1. Enhance your page with your brand's personality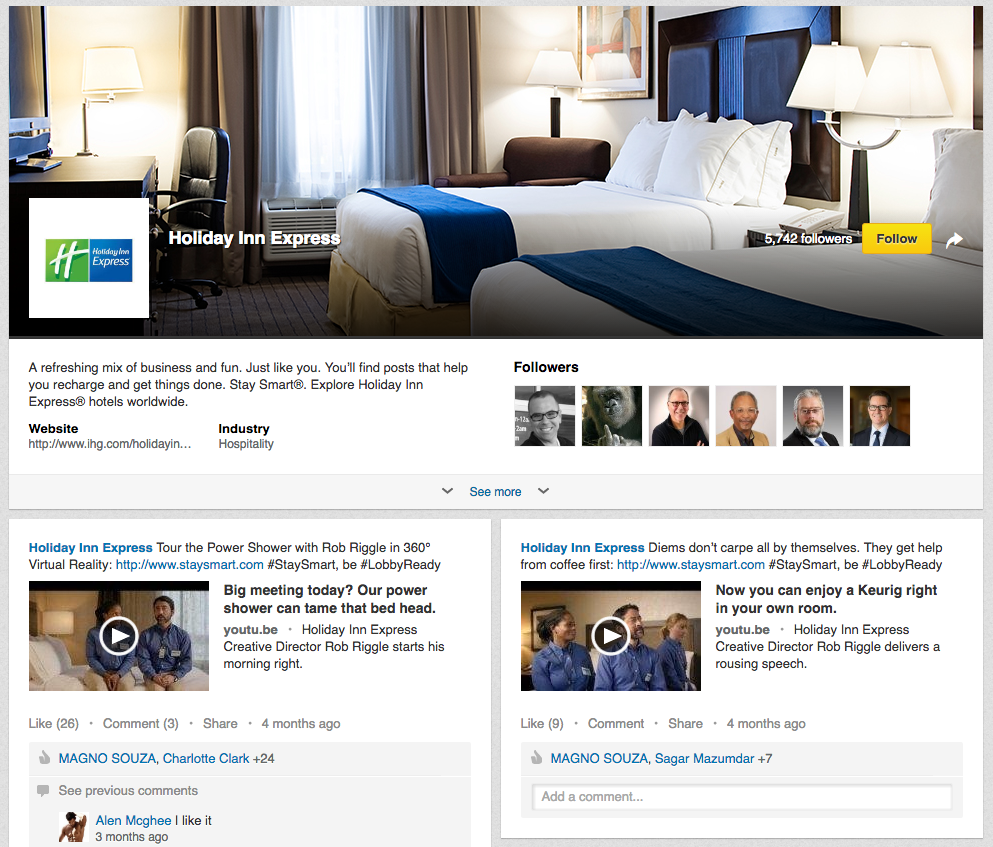 2. Empower your employees to connect with your company's LinkedIn Page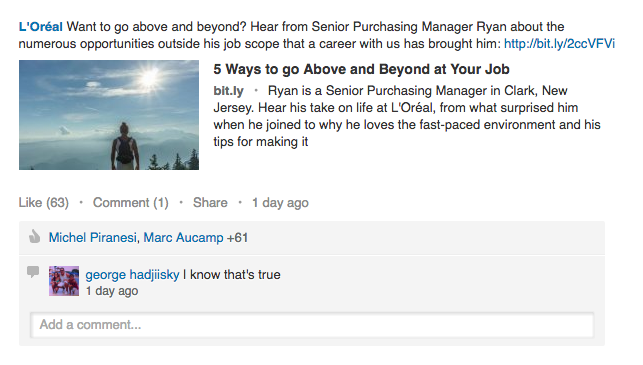 3. Provide valuable content and reply to followers' comments.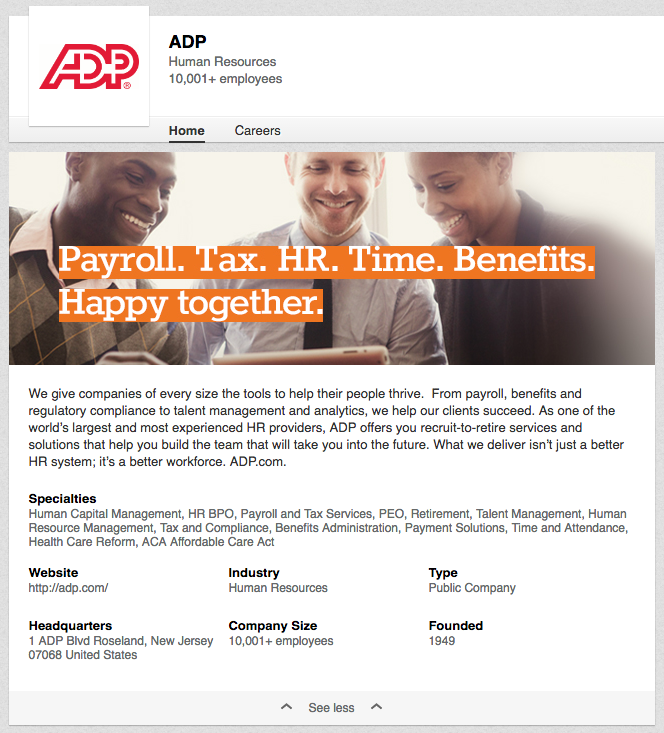 How to promote your business with LinkedIn Groups
What is a LinkedIn Group?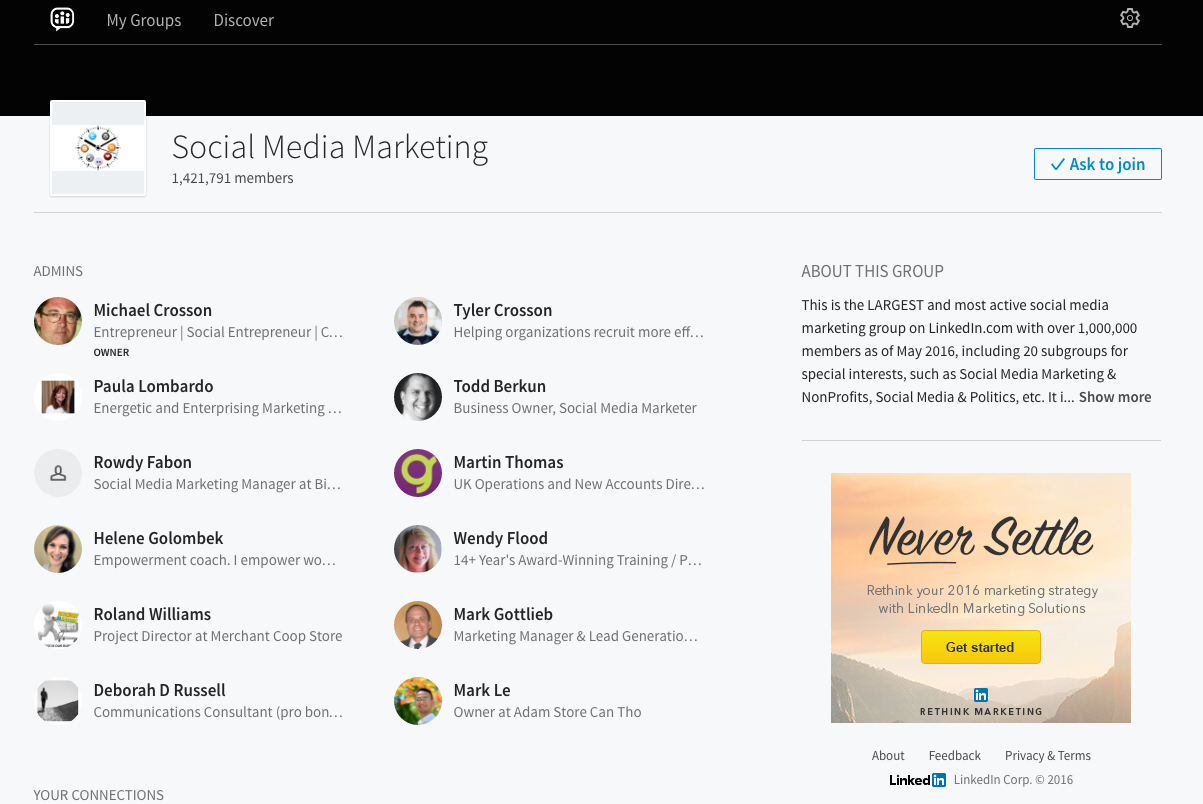 The benefits of LinkedIn Groups
Tips for engaging in LinkedIn Groups
1. Join groups relevant to your interest and profession

2. Share your company's content in Groups to increase traffic to your site
3. Engage in Groups by providing insight and commenting on other people's posts