Table of contents
How to incorporate influencer marketing in your social media strategy
Extend your reach (or laser-target your message) through influencer channels
Boost credibility with influencer messaging on your own channels
How to find the right social media influencer for your campaign
Relevance: The influencer is sharing content and developing a following relevant to your business and the particular market segment you want to target.
Reach: The number of people you could potentially reach through the influencer's follower base that would bring value to your business.
Resonance: The potential level of engagement the influencer can create with an audience that's valuable and relevant to your brand.
Who are you trying to influence?
Who do your customers, prospects, and community trust?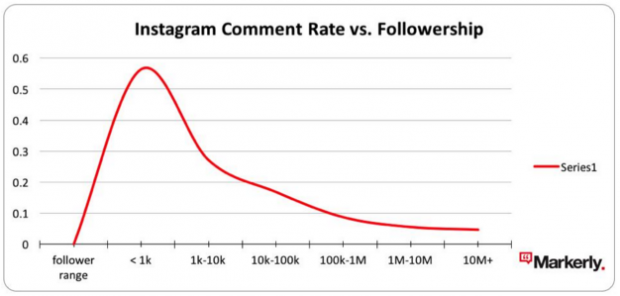 Influencer marketing best practices
Reach out slowly
Create mutual value
Go for a consistent look, feel, and tone
Measure the results
10 influencer marketing tools